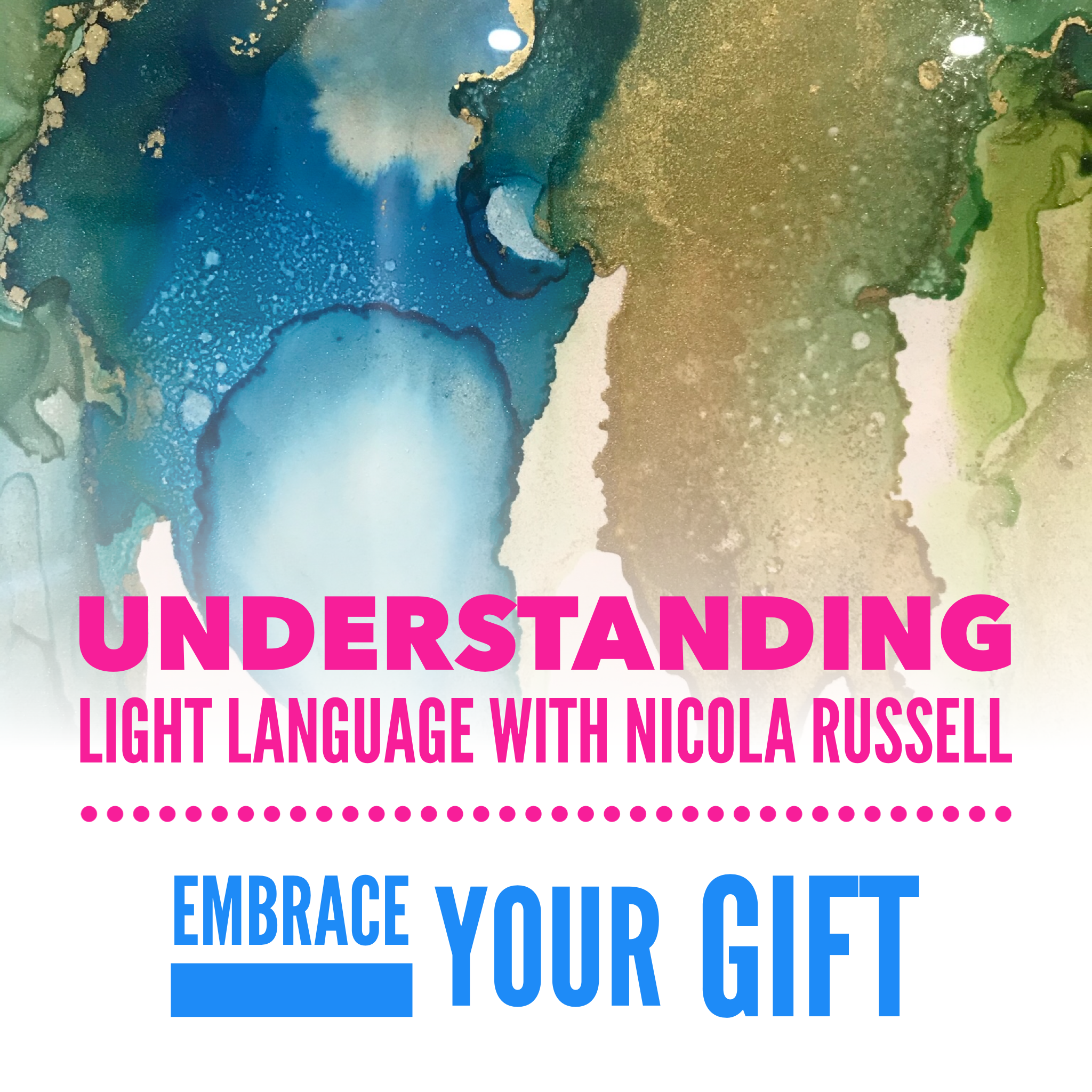 Understanding Light Language Group with Nicola Russell
The gathering of like-minded souls is so important nowadays, especially when you have ignited your gift of Light communication. A greater understanding and sharing of your gift will help you understand yourself and others a little deeper.
Come join me and others on their ascension journey. whether to have ignited your gift or not, joining together with souls that understand will help you and your understanding of remembering who you are. Healing your emotions, activating your remembrance. Let's make connections and express ourselves during our time together. Upgrading all the way!