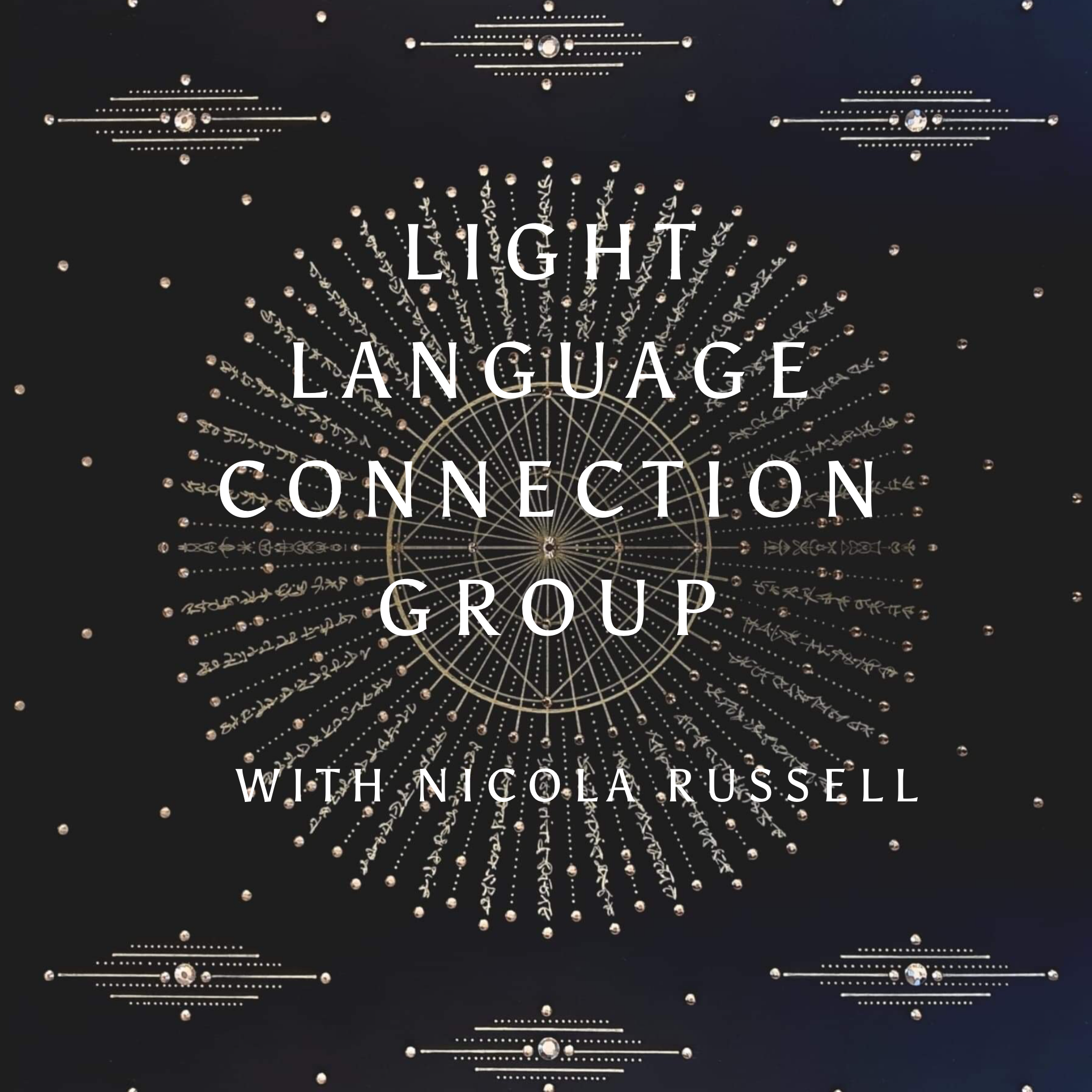 Light Language Connection Group – Deepening Awareness
Whether you have already connected to your Light Language expression or not, this group will support you in understanding your gift of Light Language. Expressing your Light. Here we will connect to a deeper awareness of your Light Language gift, this will be an interesting adjustment to our dialects and expression, to see the change in the frequency as we connect deeper into the source/origin to the frequency of Light.
It is a beautiful yet confusing moment when you ignite your gift of Light. It is the expression of your soul that shows up in your human experience and sometimes the mind can make judgments on what it is all about and how to or not use it.
Joining this group will connect you to the understanding of your Light expression and most importantly to others that also are experiencing the same thing. Soul tribe group connection is essential to help your egoic mind to settle into the fact you are NOT going mad. All too often we can suppress our feelings and expression when new experiences come into being. Having a support group will help you evolve with your gift of Light and connect to others.