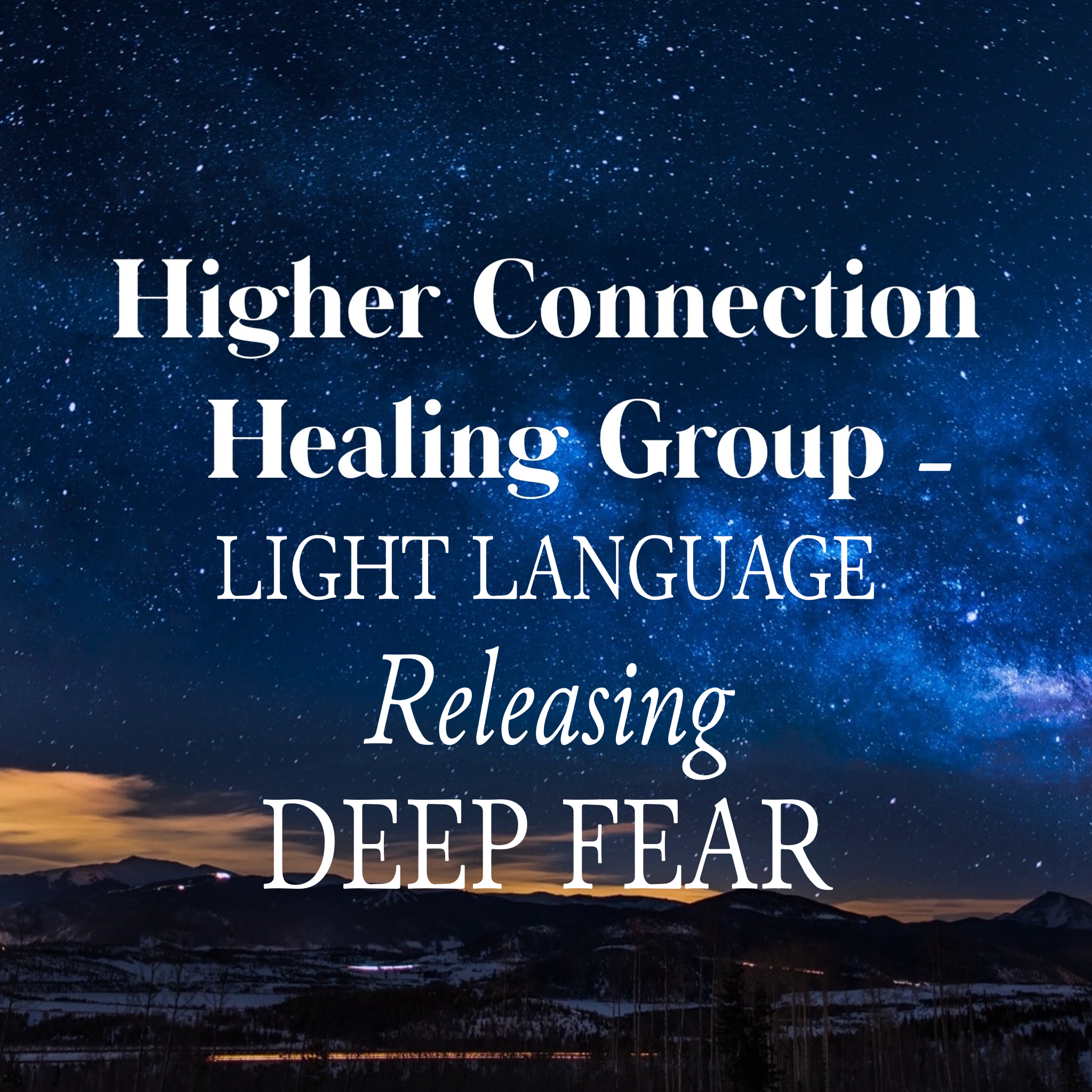 Higher Connection Healing Group – Release Deep Fear
This group healing will assist you in releasing deep levels of Fear within your system.
It is time to discover yourself at a higher level of understanding. You are amazing, you have layers of distortions, lower vibrations of energy held within the physical and energetic bodies. Blocks of energy keep you from connecting to higher sources of understanding. These vibrations can be cleared from your energetic field to enable you to connect to higher frequencies of Light.
As well as clearing this type of energy during the group healing, we will provide you with upgrades and activations within your templates. Here, you will find yourself being able to connect to higher levels of consciousness at a quickened pace. There is no limit to your growth when you can tap into all that is. Far beyond your greater knowing.
Come join me to unlock your true potential.
Recording of the transmission is available if you can not make the event.