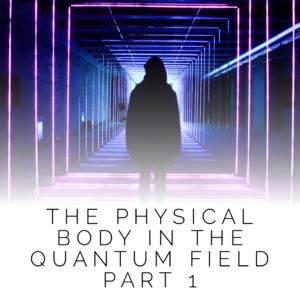 ADVANCED ENERGY AWARENESS COURSE
NOTE: All our courses are yours forever, once download they sit on your own personal Dashboard. We do NOT delete them.
Are you interested in anything Quantum? Want to know more about your energy from a quantum perspective? Want to deepen your understanding of your energy healing modality?
Then join me on this course. This course consists of a series of written channeled documents and a simplified explanation of the information, explained on video by Quantum Energy healer, Nicola Russell.
Part 1 – will enable you to understand energy in the holographic field of our physical reality.
Inward and outward flow, form and flow, templates, and quantum convergence.
NOTE: TO COME Part 2  – will bring a deeper understanding of how to heal the physical body. Fantastic information for energy healers that wish a greater understanding of quantum.