Do you yearn to express the majesty of your Soul in full multi-dimensional radiance?
This is a Joy available to each of us – through the simple yet profound practice of exploring Soul Language.
What is Soul Language?
Soul Language is a practice of exploring meaning through sound, movement, touch, and psychic communication held within the vibrant quantum field of our personal Soul lineages.
Over time, these experiences create an accumulated Soul-centered resonance in our personal quantum fields ~ vibrating right into the cells and structure of the physical body as well. This activated field then becomes a resource just for ourselves to enjoy, reflect on, and draw from as needed as our spiritual paths continue to unfold.
This form of soul-based communication expresses the unique essence of your being from multiple timelines and dimensions in ways that feel completely authentic and supportive to your soul's path.
You essentially become more yourself by practicing Soul Language – blossoming with greater sophistication in the Quantum realms in secure and nourishing ways.
We can reach a point where we feel our personal Soul Language merge with the reality around us – creating a bridge from Spirit to Matter – literally calling ourselves into higher forms of Being in holistic harmonic resonance. In this way, we continue to unlock the gifts of our complex Human experience through the power of Sound.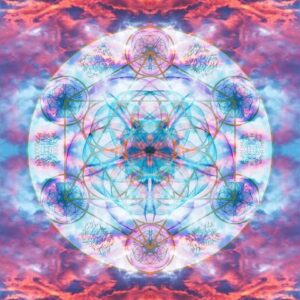 Reach out if you have any questions about starting your Soul Language practice.
I'd love to share this Soul magic with you!
Christine Francis
Email me with any questions:
psychestreasure@gmail.com