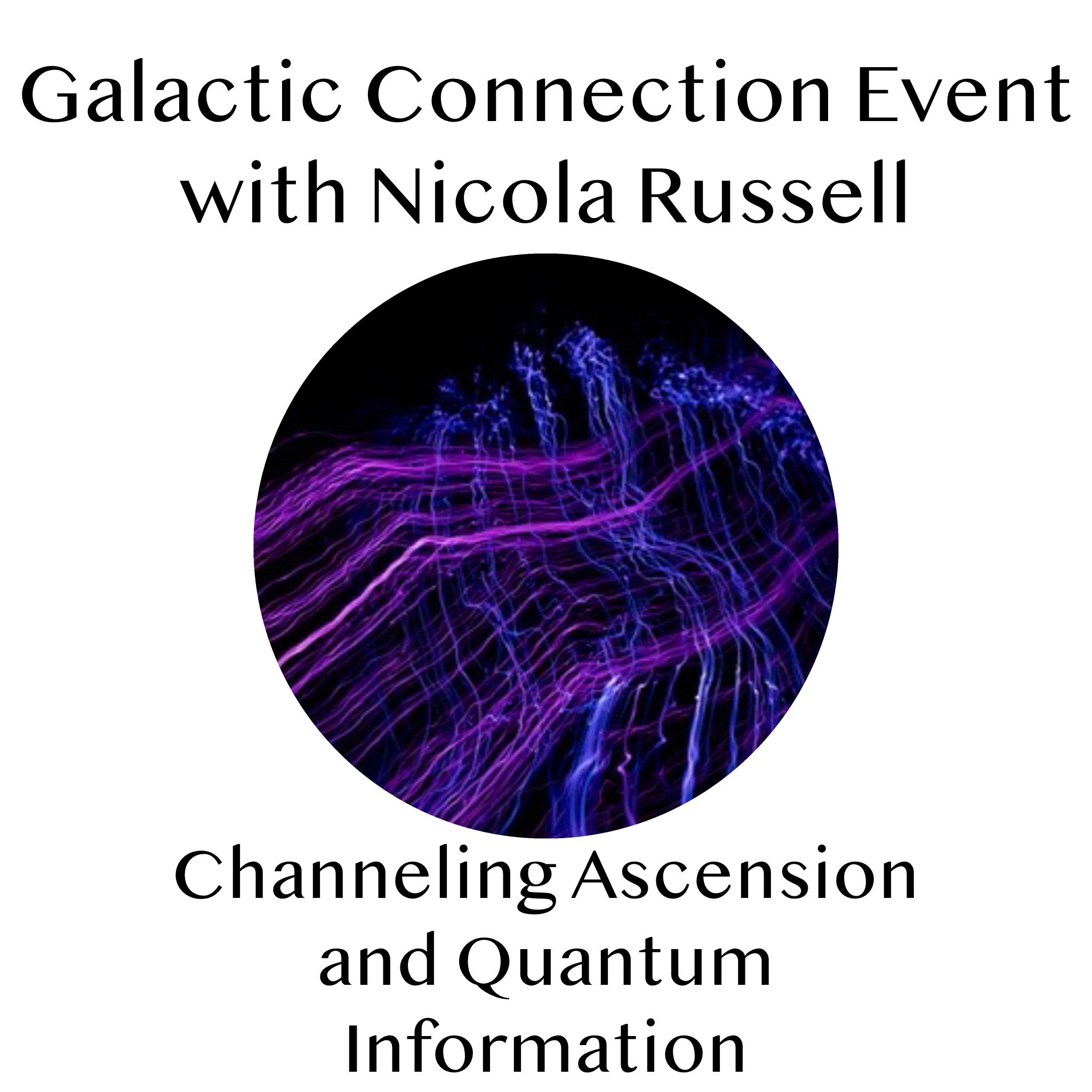 Galactic Guidance Channelling Event with Nicola Russell
If you follow my work, you will watch me channel quantum information from my Galactic Multidimensional Aspects. I receive so many insights and downloads of information. I wanted to bring this information to a private setting with you all so we can observe and discuss together and unpack the information, creating a greater understanding of the Quantum field of reality.
Why not join me at a Live Event? Setting our intentions with channeling information for our greater good. I will set time set aside to answer questions. Please be aware what comes through is from my lens on reality. I will give what I am given, so no preconceived understanding of the event will be confirmed until the time pocket arises.
I am excited to bring this event to you. Bringing another level of understanding of our reality and indeed ourselves.
Note: After the event tickets are restricted in numbers to give a personal experience.