Events at StarseedYOU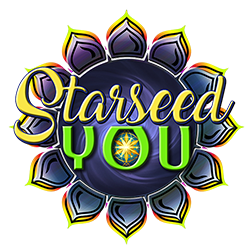 Click the Tab For More Information.
All Times are listed in Your Time Zone.
26 August 2022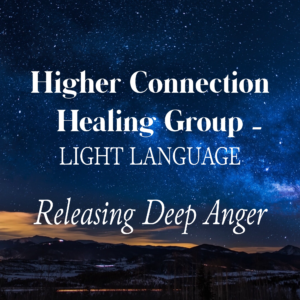 This group healing will assist you in releasing Anger within your system. It is time to ...
Register for event
02 September 2022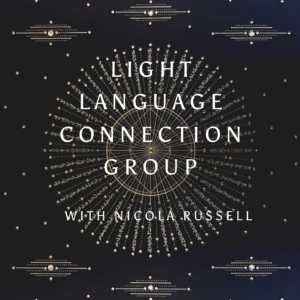 Whether you have already connected to your Light Language expression or not, this group will support ...
Register for event
No event found!