Events at StarseedYOU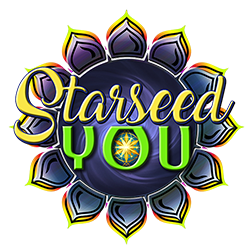 Click the Tab For More Information.
All Times are listed in Your Time Zone.
23 October 2021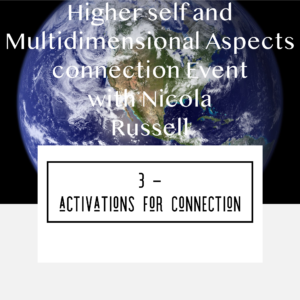 Do you want to connect deeper to your HS and MDA's? Feel the need to move ...
Register for event
13 November 2021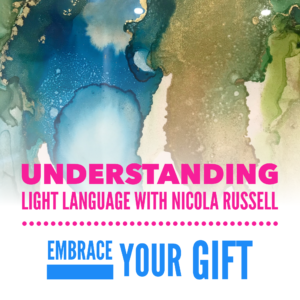 The gathering of like-minded souls is so important nowadays, especially when you have ignited your gift ...
Register for event
No event found!