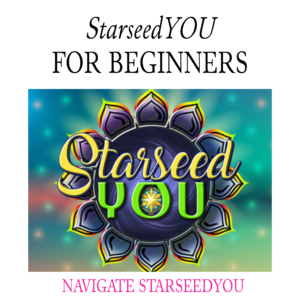 Welcome to StarseedYou
This FREE course is available for you to help understand How to Navigate StarseedYou for New Members.
We are so pleased you are joining us, feel free to browse our site, this course will help you find your way around the website so that you feel comfortable working online. From signing up to taking your courses, this course will help you navigate StarseedYou a little easier.
Contact Email Seedlings@starseedyou.com