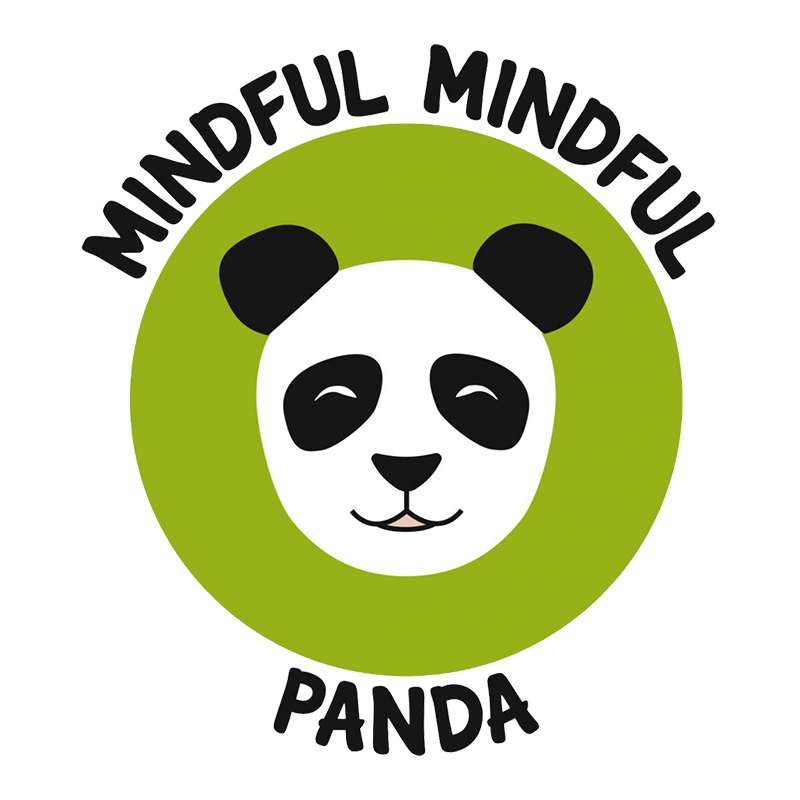 FREE FOR CHILDREN
Do you need tools to help your child with their emotions? Want something your child will find useful and yet fun?
Take a look at this module. Breathwork is so powerful, the more you practice these tools the easier the process becomes. Let go of your emotions by using your intention and breathwork. Simple and easy to use, become the superhero you were born to be.
Children are amazing, they already are holding so much light and we need to maintain this sense of flow. Anchoring in this understanding of the superhero self will help this change into the world we all want it to be.
Join me with Mindful Mindful Panda and understand how breathwork can help your child feel calm and relaxed, letting go of any emotions that keep them in fear, anxiety, and anger.
THIS COURSE IS PART OF THE FULL COURSE, if your child likes this module, why not try the rest of this life-changing course?
NOTE: All our courses are yours forever, once download they sit on your own personal Dashboard. We do NOT delete them.
https://starseedyou.com/courses/childrens-course-mindful-mindful-panda-connection/  SALE $9,99
30 minutes of video content.