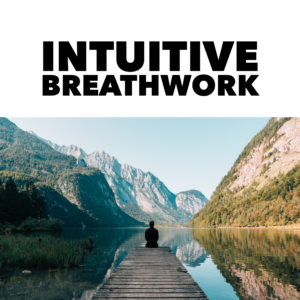 HEALING THROUGH YOUR BREATH
Intuitive breath mastery
Far beyond the logical and conscious mind, you will find your intuition. Here is where I want to take you on this breathwork practice of breath mastery. Your intuitive breath. A simple and effective understanding of your energetic breath will help your healing journey. Self-mastery, self-empowerment!
When we push through the boundaries of our breathwork into a higher perspective with an intention, the breath becomes a powerful tool.
Join me on this journey of discovering your breath and surrender to the process. This journey will lead you to a powerful self-healing journey.
To enhance this understanding, take a look at the Invisible self course, being aware of your energy will help the self-healing process.
https://starseedyou.com/courses/intuitive-breath-mastery/