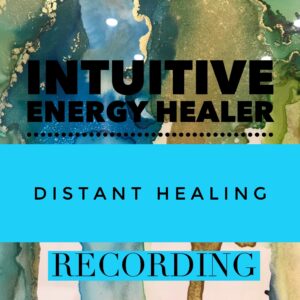 Session  2 of 5 – The Intuitive Healer Recording – Distance Healing
The journey of your own healing allows you to heal others. the Budha did not learn from a book of knowledge, he reached deep inside of himself and learned through the learning of unveiling, into his greater knowledge. this is the journey of an intuitive healer. the ability to tap into the remembrance of the soul's gifts of completion of the mission template of soul growth. here is the concept of change from mind to the higher mind. this is the journey deeper into you.
This recording is taken from a group teaching event. This recording is channeled directly from higher levels of consciousness. This information will help you gather information from a higher mind perspective. Please use this information as a place of empowerment, use it how you feel you want to use it, rather than from a mind perspective.
Always allow yourself to be and do the way you want them to be. Not from mind, but from a place of resonance of your soul's remembrance.
The 1st recording – Pure Channeling is also available NOW, as well as the online course of the Intuitive Healer, one to one mentoring sessions are also available to assist you in your mission here on earth.