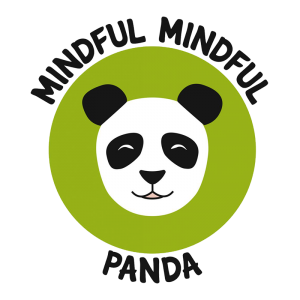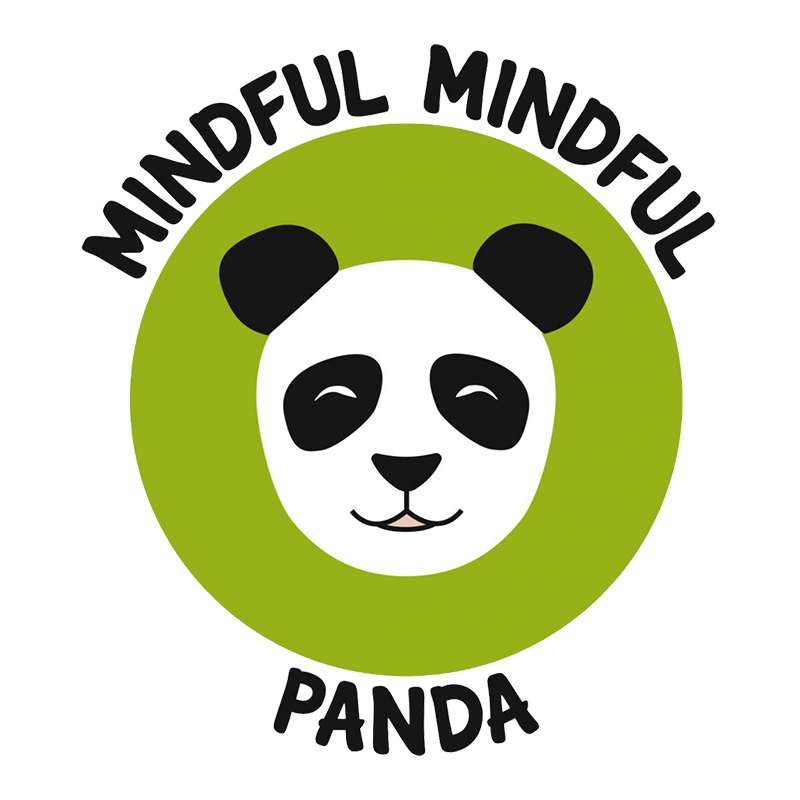 FULL MINDFULNESS COURSE FOR CHILDREN
Does your child feel it's difficult to fit in? Have a hard time understanding their emotions? Have friendship issues?
The mental health of our children is a subject that should be at the forefront of our minds as parents and carers. Our children are our future and we can support them create a new world. Full of love, understanding, and respect for one another. Creating a new support system for sensitive, highly evolved children.
This course will help your child feel connected. Understanding themselves will help them understand others, which helps your child thrive.
Energy, mindfulness tools, breath, letting go, heart, connect to you StarseedYOU.
KS2 age group
CONTENT INCLUDES – Total 1 Hour video content, as well as written and activities projects. Four short stories are included, perfect for a bedtime connection.
http://www.mindfulmindfulpanda.com
NOTE: All our courses are yours forever, once download they sit on your own personal Dashboard. We do NOT delete them.